Idaho has long been a top destination for big game hunters in pursuit of trophy elk. The fall rut produces some of the best elk hunting opportunities in North America.
Experienced guides and outfitters are key to a successful hunt. Many have access to private land with healthy game stocks and low hunting pressure. A good guide has the latest on herd movement, hunting conditions and will put you in the best position to make your trip a success.
Start planning early as most guides have limited slots available each season, with some filling their calendar in March for the fall hunt!
State Resources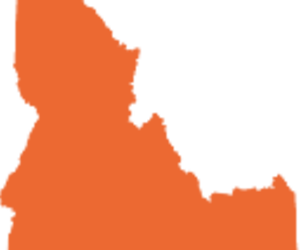 PARTNERS
OUR FEATURED PARTNERS
Weather in Idaho Elk Hunting