At Fin & Field we're dedicated to helping sportsmen like you enjoy the outdoors and brag about your experiences. We believe it should be easier to plan and book hunting and fishing trips. Whether you're looking for a hunting guide, fishing guide, charter boat, outfitter or lodge, we've got you covered. We've compiled a database of over 25, 000 operators across the US who are ready to take you on your next adventure. There's no cost to join, so get started today- Search, Compare, Book and Share your next outdoor adventure!
We want to be your go-to resource for planning and booking fishing and hunting trips. To help get you started, we're offering you a $50 credit* when you book through Fin & Field in 2023.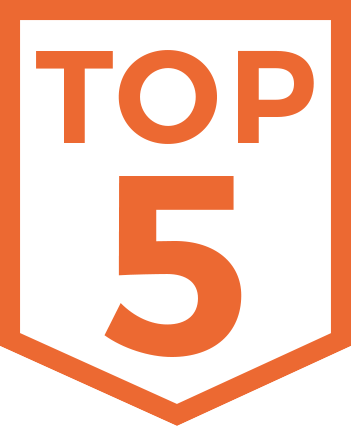 Reasons to join fin & field now:
Sound like you? Create a profile today and become part of one of the fastest growing sportsman communities!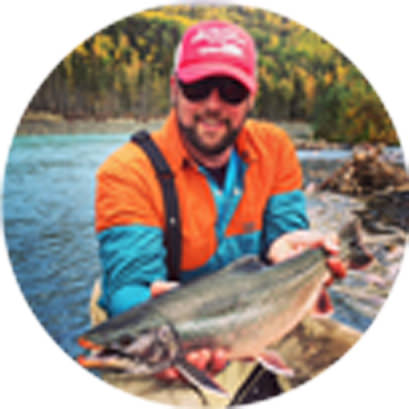 Matt Midthun
Fin & Field is what I have been looking for to connect the dots for my next fishing adventure. Now I have one source to research, find reputable guides, and connect with sportsmen for local knowledge. Having up-to-date information at my fingertips is extremely helpful.
Once you've created your sportsman profile, get social and join our community on social media!
Over 150,000 social media followers!
---
* If you're one of the first 1,000 people to meet the credit promotion eligibility requirements, we will send you $50 once your trip completes. Your trip must be confirmed online through Fin & Field to receive the credit. Have questions? Email us at
[email protected]

.